Sales Catelogues
Download Our Fanciers' Catalogues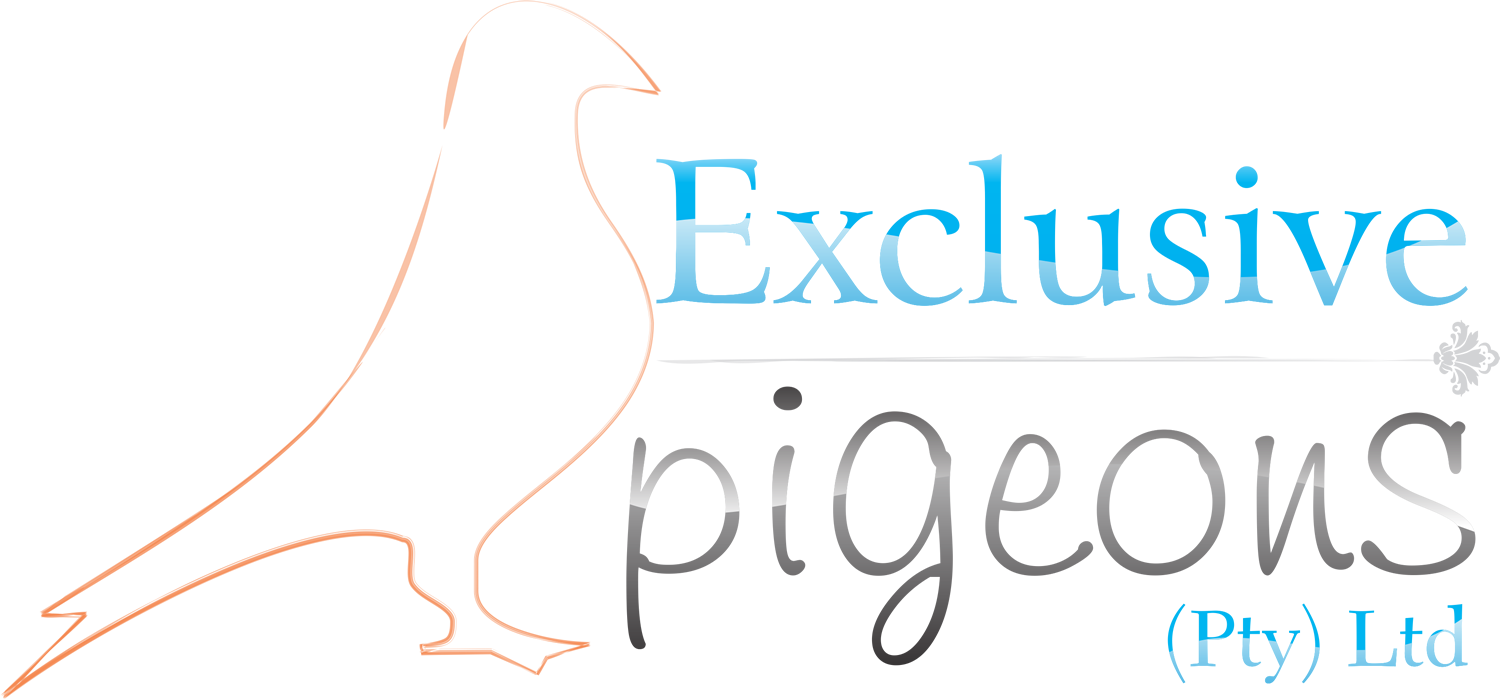 Highest Quality
Our mission is to sell pigeons of the highest quality from the best fanciers in the country and abroad.
Win Races
We want to sell pigeons that can win races!
Scout the Best
Exclusive Pigeons will do their best to scout the best performing pigeons for their customers.
Direct and Economical
Offering our customers a direct and economical way to sell their pigeons through the internet.